Halo 2 Server Hosting Company
Your web design and hosting specialists in Madera, CA.
We host every from TeamSpeak, Halo CE, Minecraft, and more.
Whatever the server, H2SHC will have you online all day, everyday!
About Us
Server hosting done right.
Halo 2 Server Hosting Company specializes in web desighn and hosting. We websites and games promptly and at an affordable price. We also provide graphic design to help you create your new guild image, company logo, or any other kind of art project.
We have our physical shop where we offer services to the local community with joy. We also extend our services throughout the country through our reliable postal service and remote support. You can rely on us for all your server hosting needs no matter where you live.
Products and Services
Here are some of the most popular services we offer here at Tech Stop.
We also offer support via email and Discord to get you up and running as soon as possible.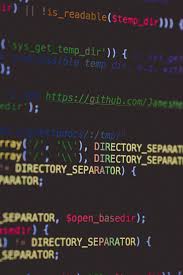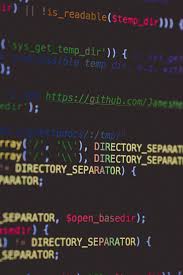 Our Team
Meet our team of professionals.
David2115
Lead Technician / ACiT / ACMT
david2115@techstopmadera.com
NovusOrdoOrbis
Programmer / Web Design
novusordoorbis@techstopmadera.com
Clients We Support
Contact Us
Phone: +1-214-471-5248
Email: support@halo2server.com
Address: 25672 Vine Road, Madera, CA 93638